Overseas exhibitions | Yeasen's Medlab Middle East 2023 trip came to an end
On February 9, 2023, the 4-day Medlab Middle East 2023 ended successfully in Dubai. The big names gathered at the exhibition site, bringing together laboratory and diagnostic industry personnel from all over the world, focusing on the field of in vitro diagnostics for in-depth discussions and exchanges.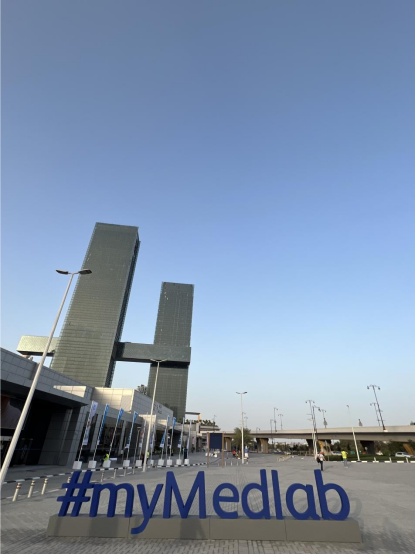 Medlab Middle East has built a platform for thinking collision and business cooperation for the industry, to jointly understand the latest technological and academic achievements in the industry, and to explore the industry's future development trend. The atmosphere of the Medlab Middle East 2023 exhibition was very hot. During the exhibition, major exhibitors made their appearances in a concentrated manner, showing their demeanor, and there was an endless stream of people coming and going. Yeasen's booth attracted many people in the industry to stop and visit, communicate and consult, and learn about Yeasen's products. In recent years, Yeasen has actively focused on the core raw materials upstream of the life science industry chain and is engaged in the research, development, production, and sales of three major categories of biological reagents: molecules, proteins, and cells. At this exhibition, Yeasen presented four star products for the first time, which attracted the attention of exhibitors worldwide. They stopped at the platform to understand and communicate and affirmed Yeasen's products and services.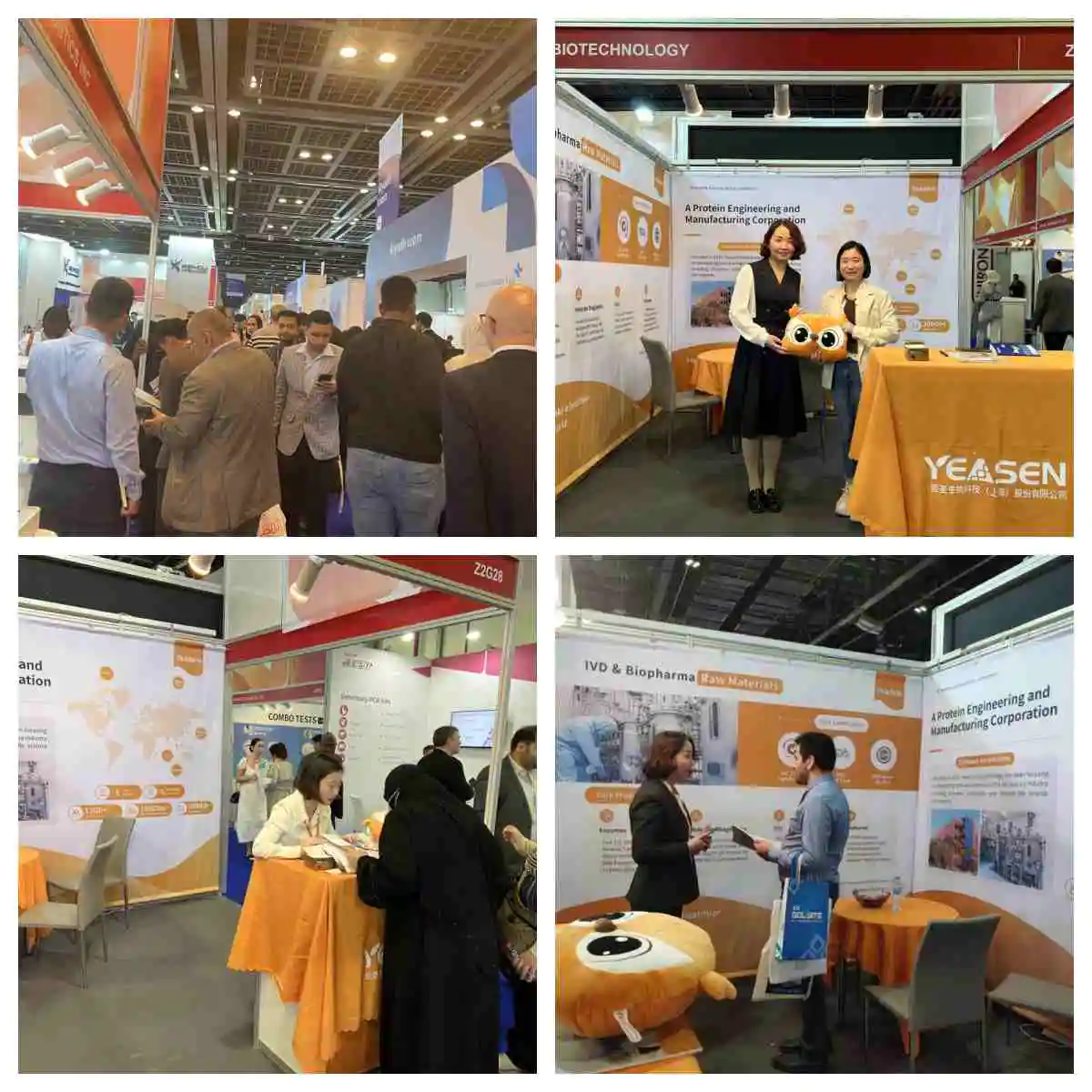 At Yeasen's booth, four products were unveiled and became the focus of attention. Hieff UNICON™ Hotstart E-Taq DNA Polymerase(Cat#10726) is a hot start DNA polymerase with double blocking by double antibodies independently developed by the company. Hifair™ V Multiplex One Step RT-qPCR Probe Kit (UDG Plus)(Cat#13747) is a multiplex quantitative PCR kit based on RNA as a template. Hieff Unicon™ Universal Multiplex qPCR Master Mix (Cat#11211) is a 2× Mix pre-mixed reagent that enables up to four fluorescent quantitative PCR reactions in a single reaction well. RT-LAMP Kit (UDG plus)(Cat#13762) contains Bst Plus DNA Polymerase, thermotolerant Hifair™ Ⅲ Reverse Transcriptase, Murine RNase Inhibitor (MRI), and UDGase.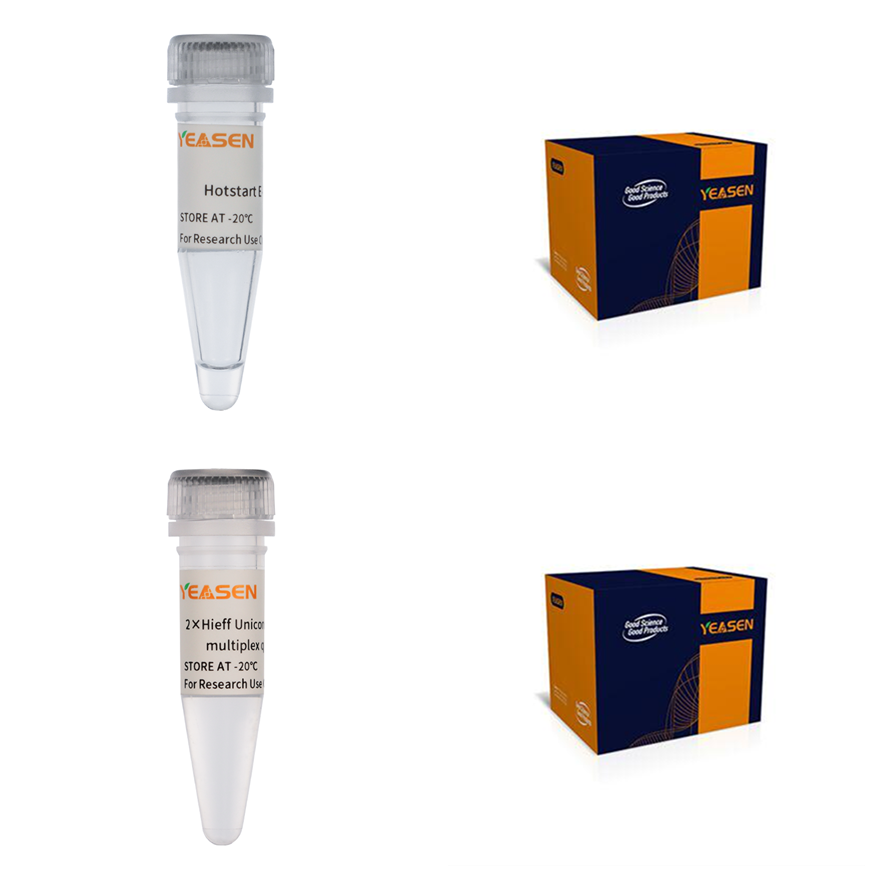 In the future, Yeasen will continue to deepen its cultivation in the field of biotechnology, continuously improve product strength, expand the international market, and promote the steady progress of the company toward the goal of internationalization. You are also welcome to continue to pay attention to the Washington Vaccine Conference from April 3rd to 6th on the next day.
Recommended Products