Maryland Lab, USA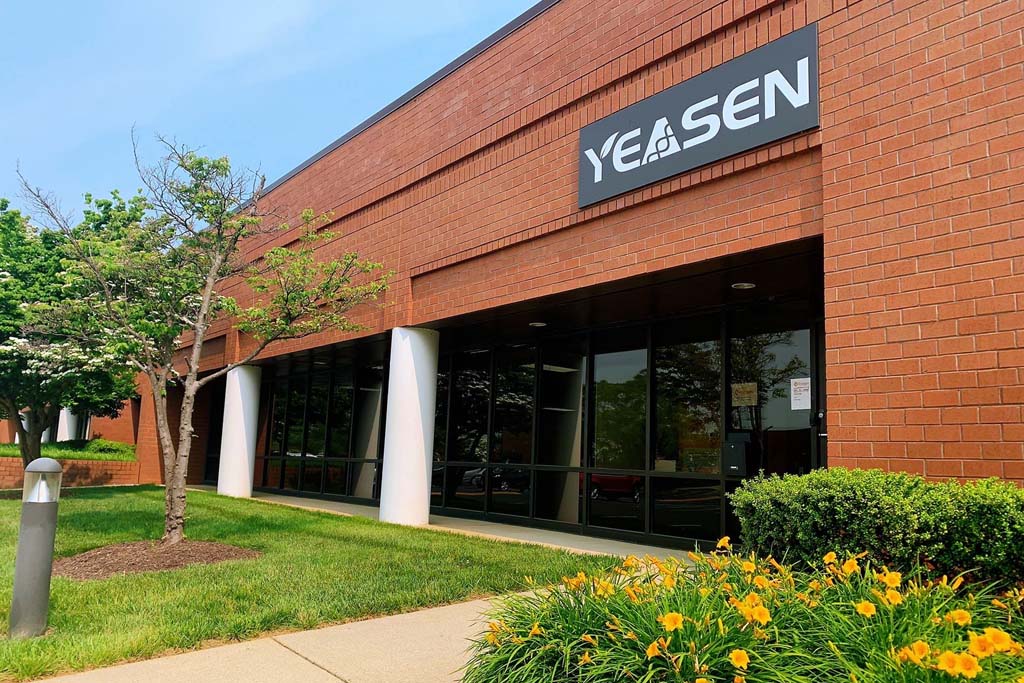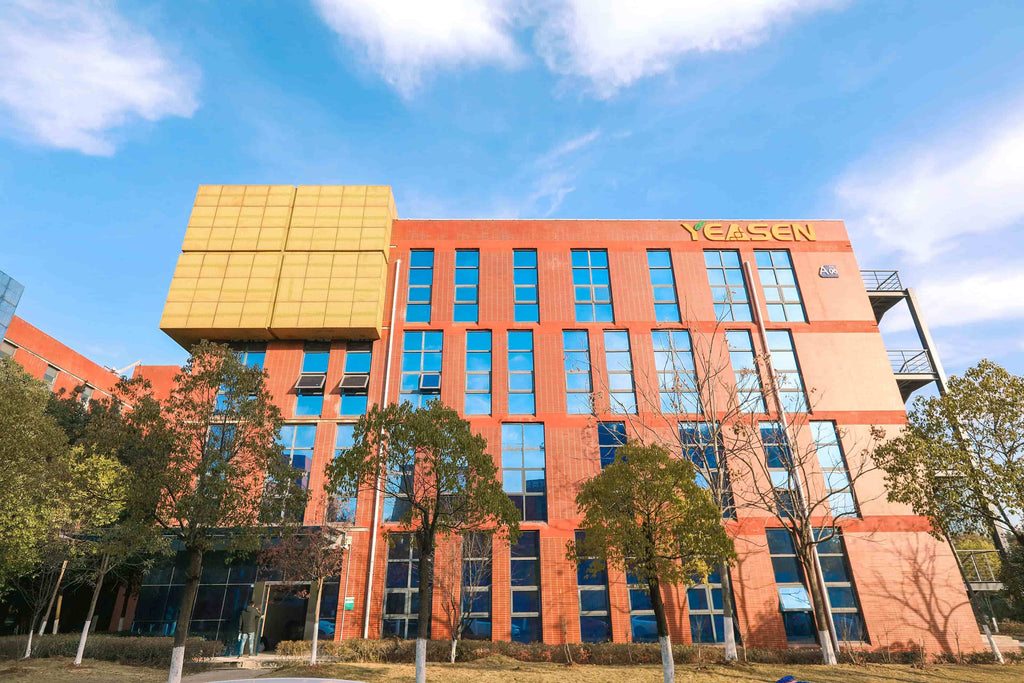 Products
The company's primary product range encompasses various categories, including qPCR, NGS, reverse transcription, nucleic acid extraction and purification, molecular cloning, in vitro transcription, antibody and recombinant protein, cell analysis, cell culture, cell transfection, and reporter gene detection, among others. Our product supply is robust, thanks to our state-of-the-art Ultra Clean Molecular Enzyme factory (UCF.ME) and our dedicated "mRNA tools" factory. These products consistently adhere to high-quality standards, as we operate in accordance with ISO13485 guidelines and strictly adhere to GMP standards.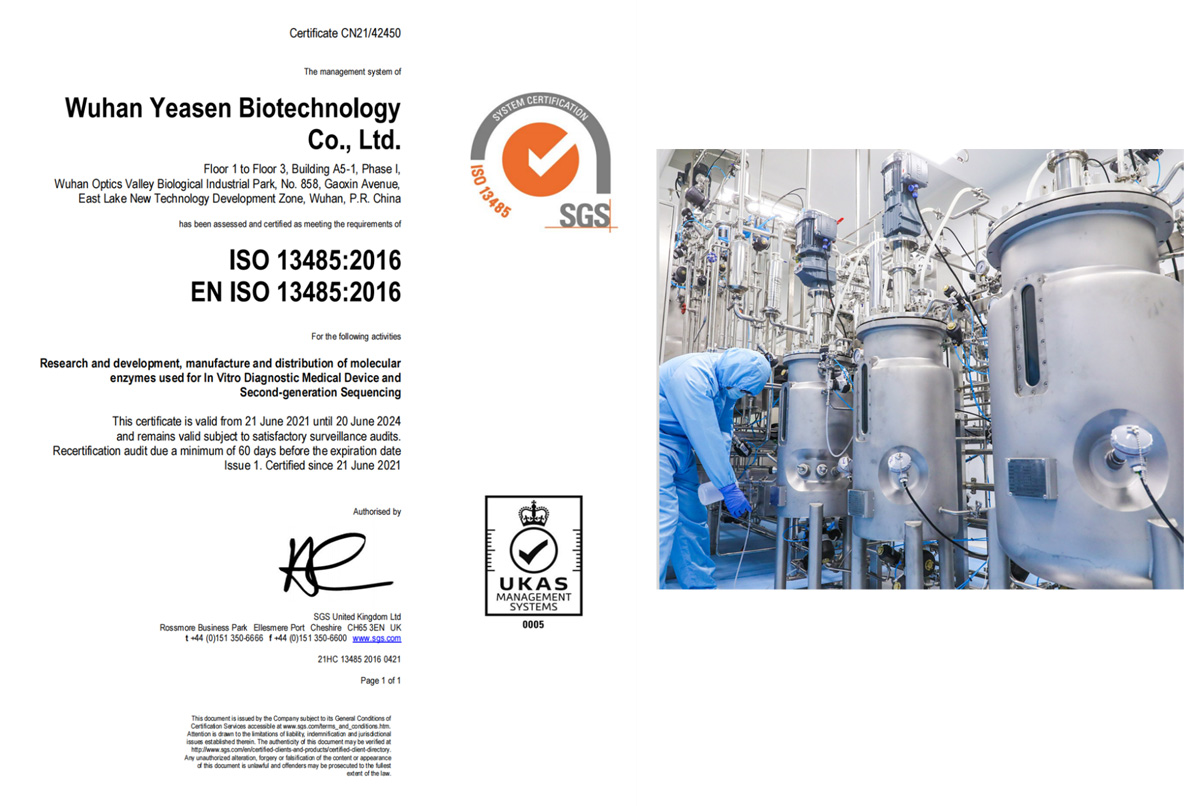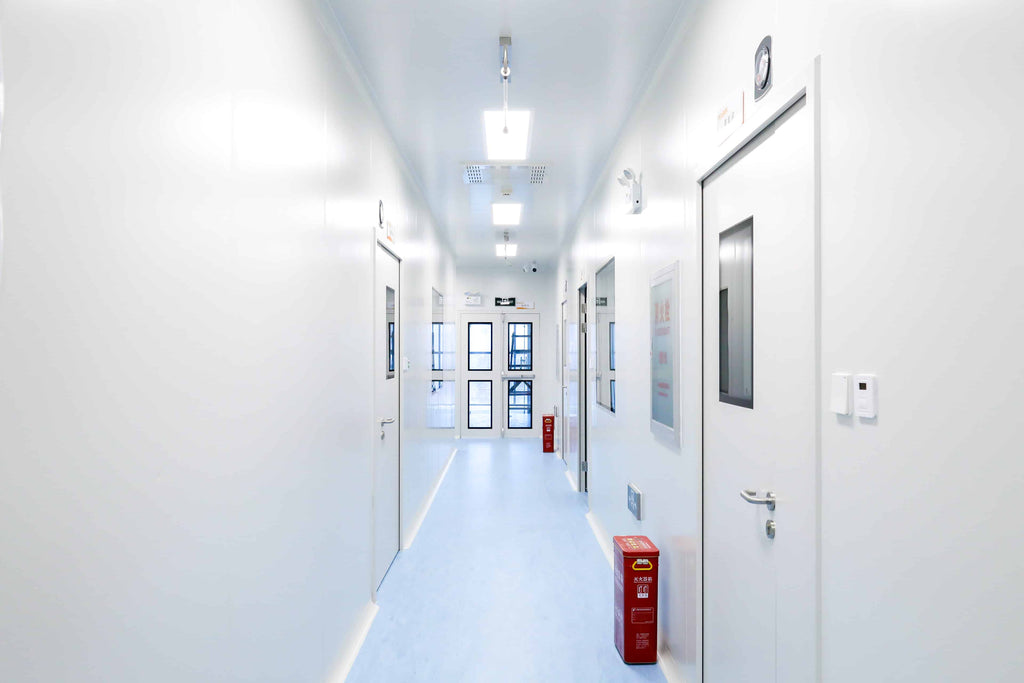 Platforms
Based on the common biotechnology in the field of life sciences such as genetic engineering technology, bioinformatics technology, cell biology technology, immunology technology, and biochemical analysis technology, Yeasen has established six core technology platforms.
1. ZymeEditor™ Protein Directed Evolution and Rational Design Platform  
2. HiSpecif™ Highly Specific Antibody Platform 
3. High Density Protein Fermentation & Ultra-clean Protein Purification Platform
4. NGS Library Preparation R&D Platform
5. Molecular Diagnostic Reagent R&D Platform
6. mRNA Vaccine and drug R&D Platform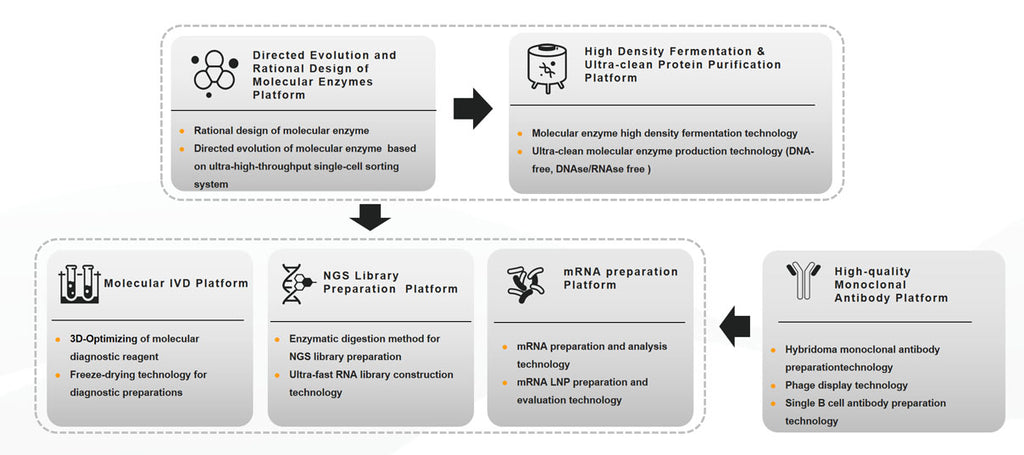 The following is a brief introduction of ZymeEditor: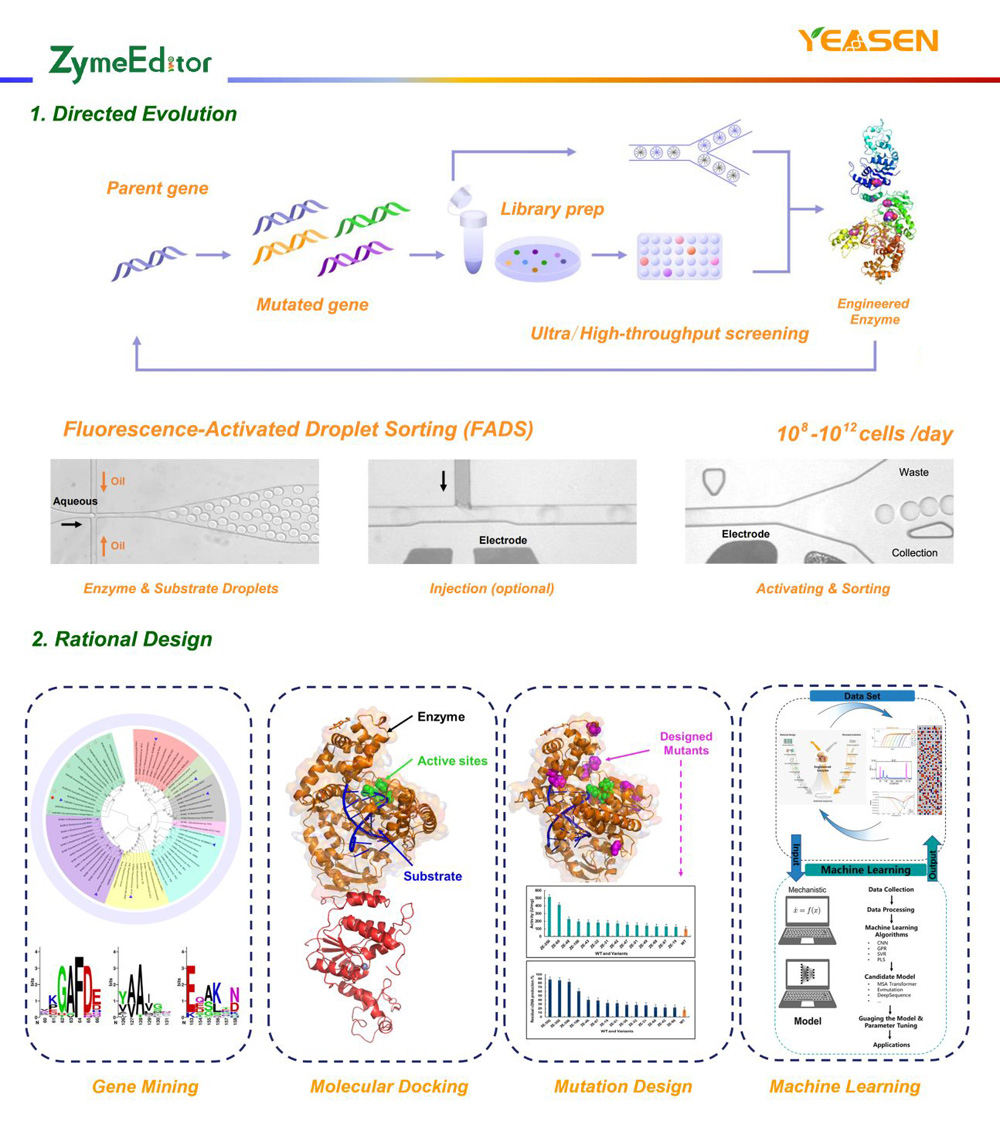 Protein Expression Workflow: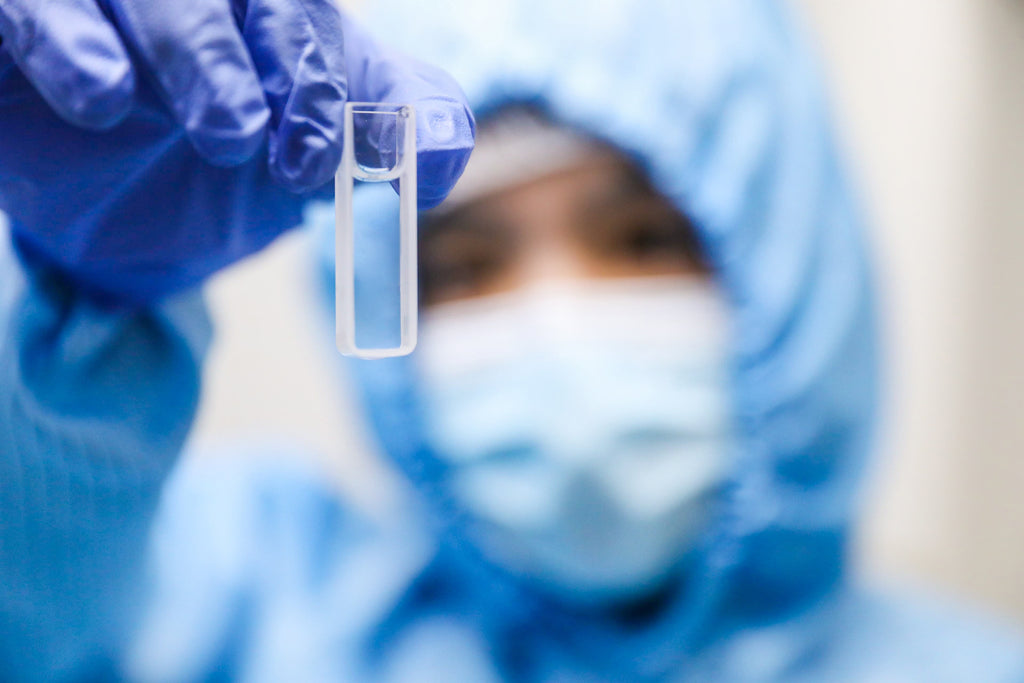 Customers
For Yeasen, our customer is the first priority. We provide superior products and services to our customers: academic labs, detection companies, therapeutic companies, and many hospitals, research institutions, CRO companies and pharmaceuticals etc. Remarkably, we have established a comprehensive strategic partnership of cooperation with multiple top-tier sequencing service providers in China, winning a national leading brand in NGS library preparation kits.
Mission